For the visuals you're missing.
We partner with brands, agencies, platforms, and publishers to create and distribute exceptional content experiences. Based out of Los Angeles, CA if there's a story to tell, we're there to tell it.
HOM Film Co. is a full service production company that crafts emotionally driven and cinematically crafted work. We aim to create visually stimulating films that exist to help brands expand their reach. Our all-inclusive team is comprised of creatives who have worked with brands that are changing the landscape of digital content globally.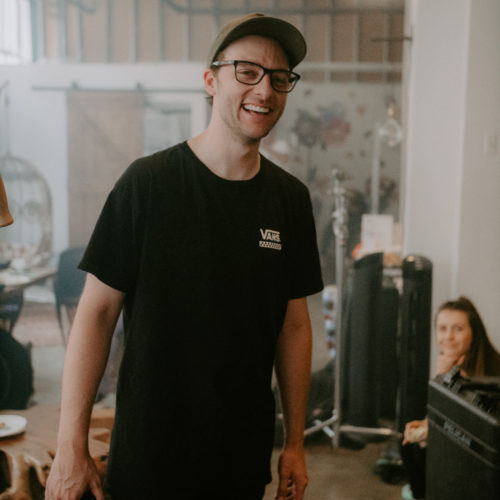 After growing up in Tokyo, JP, Cody came up in a culture known for its attention to art, sound, and technology. Exposed to so many different cultures at such a young age led to a desire to tell the stories and connect people all over the world. After graduating with a BS in Business Marketing and a short time at Warner Bros he started HŌM a film company. The desire being that no matter the content being created always wanting the viewer to feel a sense of home. Cody has produced, directed, consulted, shot, and edited for brands and labels such as: Warner Bros, Spotify, Instagram, Facebook, Atlantic Records, Netflix, and Ticketmaster.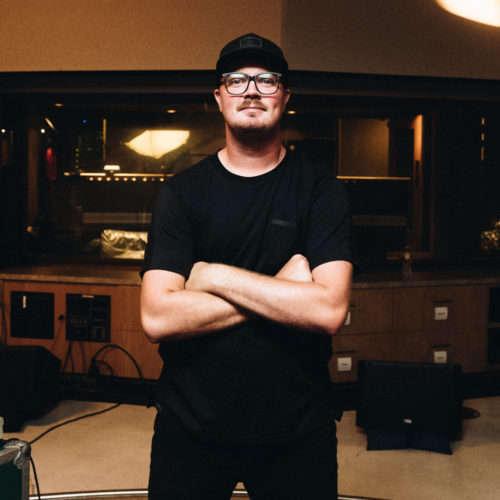 Originally from a small, mountain town, Jedidiah grew up enjoying the outdoors and credits his love of visual art to the natural beauty of the world. Jed's passions for travel, nature, and people are rivaled only by his love of story telling. Jed produces commercials, music videos, and documentaries; however, he enjoys all aspects of the production process. When he's not on set, Jed is probably in a different time zone searching for the world's best bowl of ramen. Jed has produced commercials and music videos for brands and labels such as: Amazon Prime Video, Amazon Music, Atlantic Records, Bissell, and 1-800-Flowers.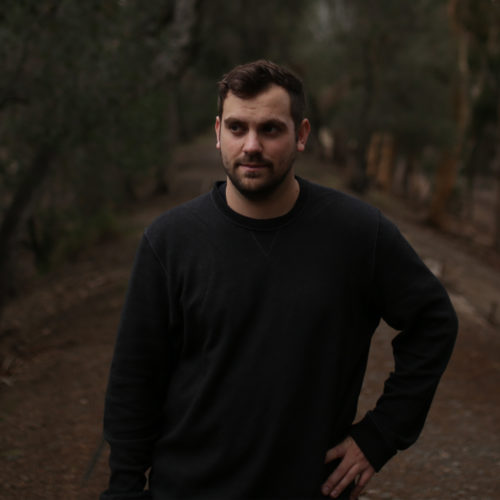 After a failed attempt at becoming a child star, Tanner, a Southern California native, redirected his entertainment industry efforts. Now, Tanner not only works behind the camera, but has developed his skills in every department of the filmmaking process. Since acquiring his degree in film from The Los Angeles Film School, and a BFA in Cinematic Arts Production from Azusa Pacific University, he continues to display his unique voice as a storyteller, and serves as our very own, in-house, original concept generator. His standout directorial work has been screened and streamed nationwide. Tanner is currently in development on his first OTT program.
Want to get started on your dream project?